May 28, 19:00 MSK. Online event.
00

days

00

hours

00

minutes

00

seconds
speakers
Heartly welcome to event experts!
moderator
@ashushunov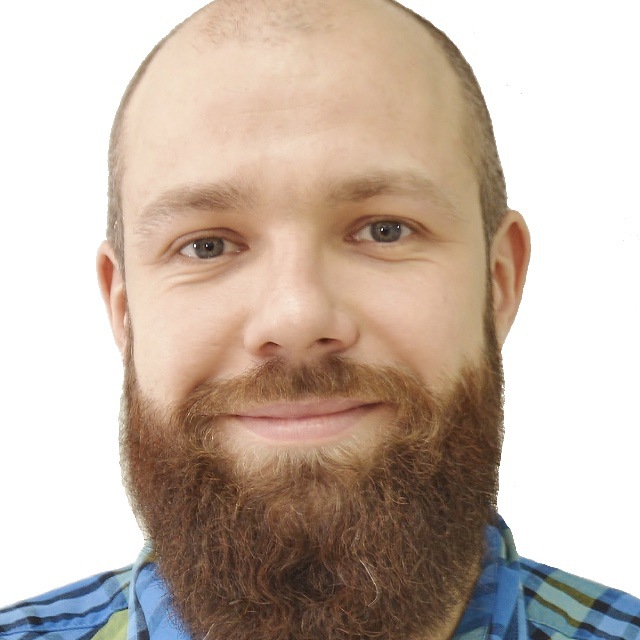 Alexander Shushunov
EPAM Systems
Alexander has been writing code for 15 year. And he likes it. He started as a back-end developer, but 4 years ago he turned to other side. The front-end world is amazing and it is getting better every day.
speakers & guests
@anya_ray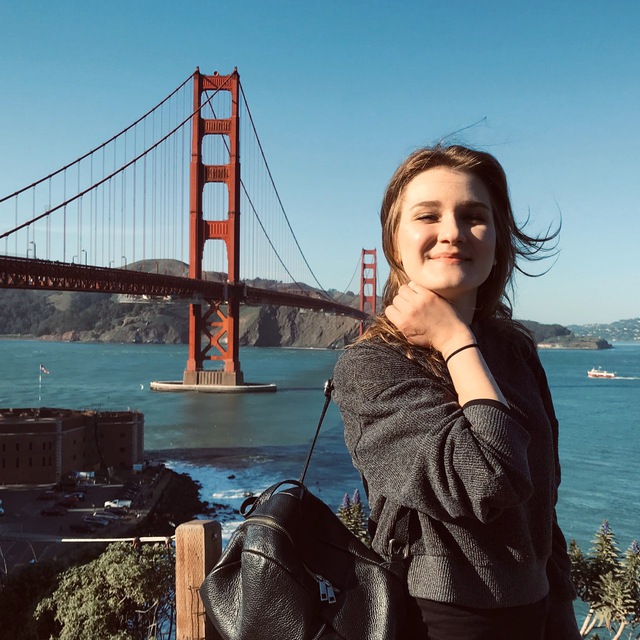 Anna Radzievskaya
Founder of Code Breakers
ex Product at Yandex, Qlean, Blizkie.ru
@ae_69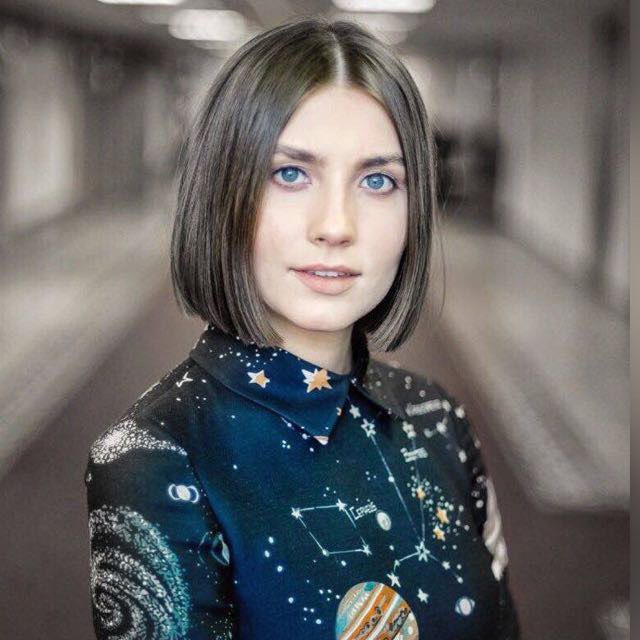 Anna Egorova
Entrepreneur
Digital Media & Communications
@argent_smith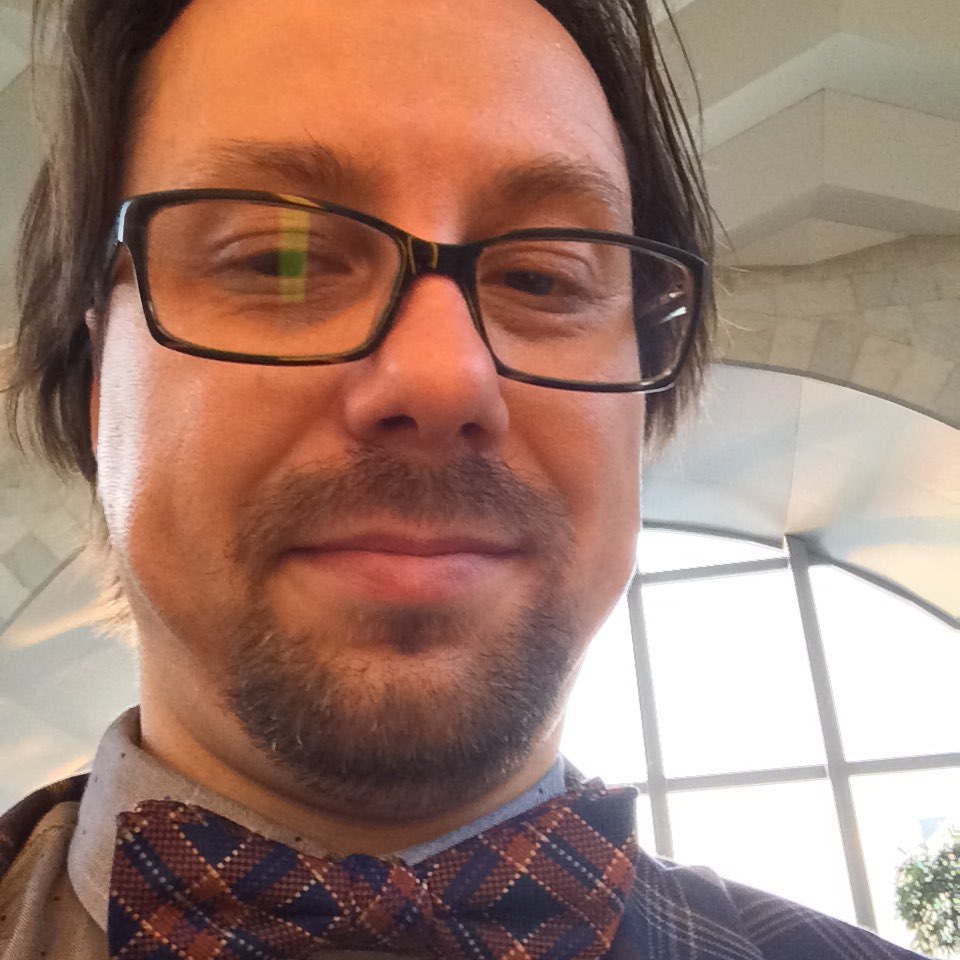 Pavel Argentov
Evrone
OCaml, Ruby, Life, Universe and Everything
@accenture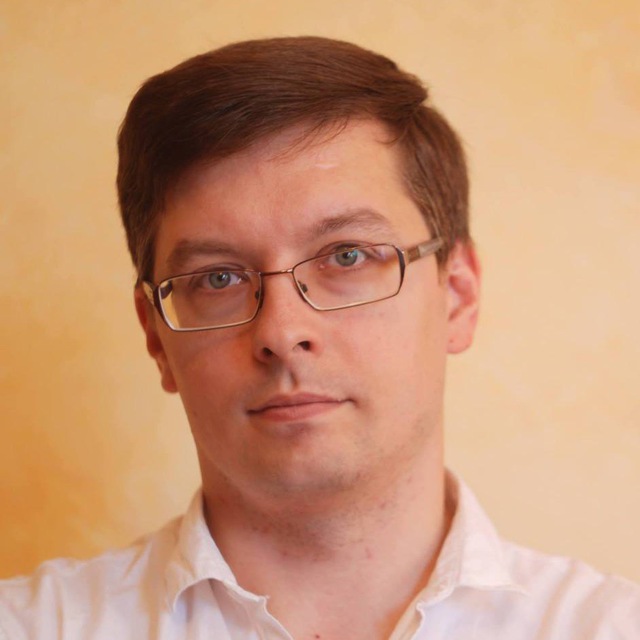 @ilialesik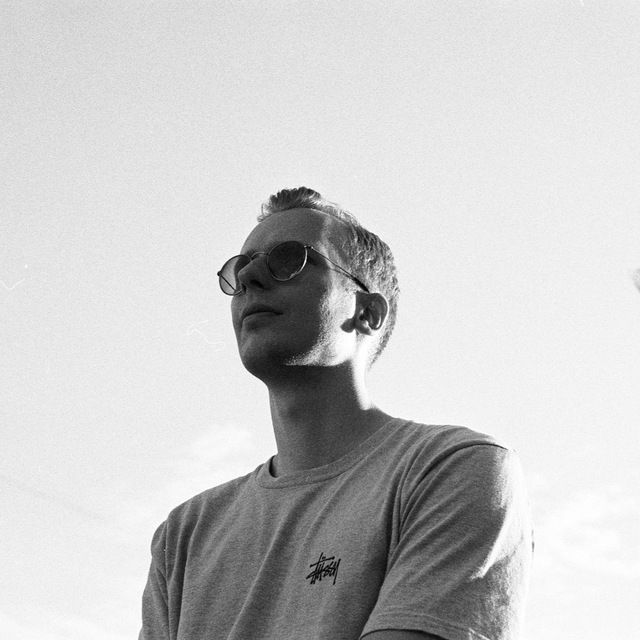 @jonny_novikov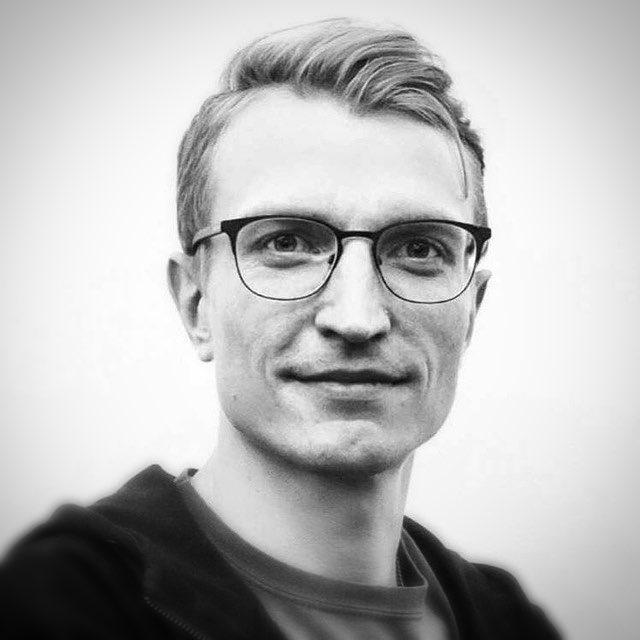 Ivan Novikov
Tver.IO Community Leader
Product-Minded Advisor & Software Expert with a focus on innovation. He strongly believes that communities increase any person's creativity and empower local talented teams. He is life-long learner and teacher in the live mentoring communities (e.g. Codementor, Pluralsight) with 300K+ developers.
schedule & networking
Explore! Find new people.
telegram bot
Drop a message to our bot to be aware of any updates plus:
AI-powered networking
event schedule
community support
annoying messages
Chat with me!
Meetup page
Follow community page to get notified about new exciting events plus:
pre-book your seat for an upcoming events
offers and discounts from our partners
community support
I want to meetup!
news & insights
Drop us a message to publish your insights on #nocode tech.

by Tver.IO Team
We want you to share your ideas.
Community can help you to test them out and find people with the same values.